Custom content
Testimonials
Whether you're soaking up the sun or curled up with a cuppa, we love to see you in your Bushbells. Please share all your beautiful Bushbells pictures and testimonials with us on Instagram or via email to be featured in our lookbook.
Custom content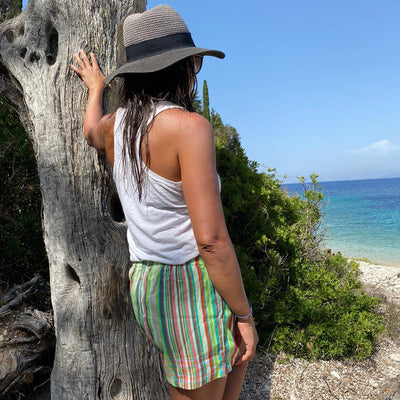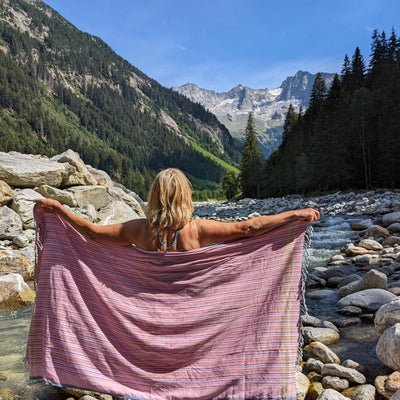 "Just want to say how much I love everything from Bushbells. Have given them all as gifts to my godchildren and my boys live in your shorts and pullons! I love the fact that your profits sustain and build those schools. Keep up the incredible work you do and thanks to all the tailors as they are all beautifully made and finished."
Alex D, June 22
"I couldn't wait to tell you that I've received my trousers! I absolutely love them, and I honestly can't believe how well they fit - plus I love that I am helping such a great cause. Thank you so much for organising my custom measurements and I will definitely be back for more."
Ellen L, May 22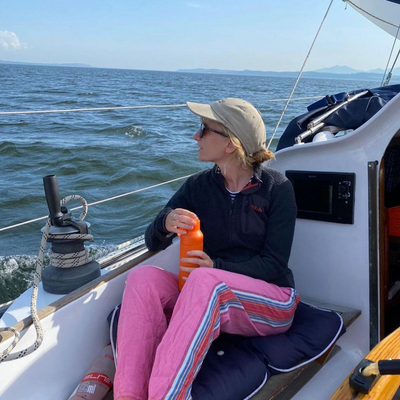 "I'd just like to say how brilliant your customer service is - it is the fastest, most personalised and most human I've ever experienced - amazing!"
George G, June 22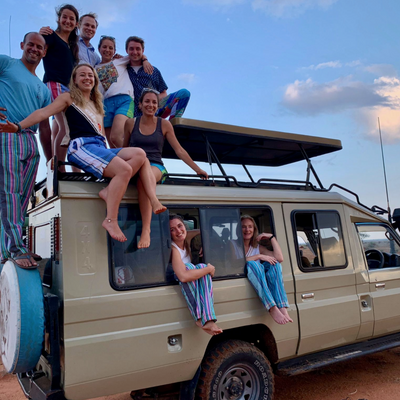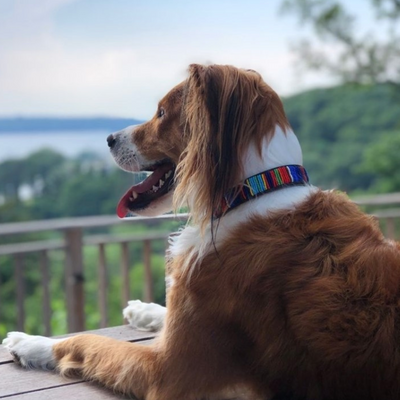 "Tennis, swimming, bed, beach, walking, running, cycling, cooking, eating – LOVE them all! Have them for my entire family – x7!"
Carro W, Sussex